RECONNECTING WITH THE PAST
july 2014 | by cory schott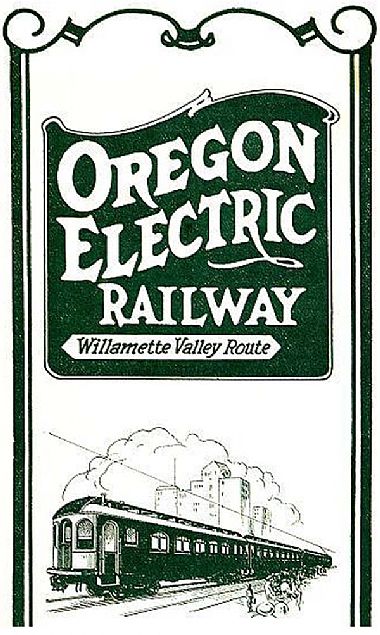 Located in southwest Portland, Fanno Creek Trail is located on a long-abandoned rail line. In this quiet suburban neighborhood it is hard to imagine the loud whistles and clanking of the wheels of trains that moved commuters, golfers, and logs back and forth between Portland and its suburbs.
To reflect some of the area's historical diversity, we created three interpretive exhibits that highlight: (1) how the rail line brought new recreational opportunities to Portlanders (including golf and horse riding) in the early 1900s; (2) how the community came together to create a trail on the abandoned line; (3) how Fanno Creek got its name, lost it, and then got it again (in the 1960s the creek was locally known as Drano Creek because of the sewer waste that flowed into the creek).
Part of what made this job fun was the creative license given to us by the Tualatin Hills Parks and Recreation District. The exhibits are designed to look like old Oregon Electric Railroad signs, with a distinctive flourish on top and bright splashes of color make the exhibits stand out.