MISSPELLED. IS THAT WITH A HYPHEN OR WITHOUT?
december 2014 | by megan whitaker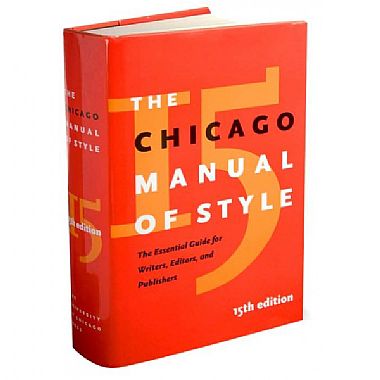 I see them everywhere. They're in grocery stores and newspapers; they even pop up on the news. But I don't ever want to see them on the signage that leaves our shop and gets installed in parks and historic sites all over the country.
One of my jobs at Sea Reach is to proofread (one word, no hyphen) all the signage before it goes to a client - and especially before it goes to press. That means I am frequently asked about hyphens, word divisions, and the correct usages of words that sound the same but have completely different meanings. I ensure (yes, with an "e" and not an "i") that all the panels we produce - including those not of our own design - are grammatically correct and free of spelling errors.
Misspelled words, no matter who writes them, don't have a place on signage commemorating a site, a person or a historic event. And yes, "a historic" - rather than "an historic" - is the current correct usage, according to Oxford.

Common Errors and Sticking Points
Pallet/Palette
Ensure/Insure
Scientific names Genus not capitalized
British spellings
Non-Standard Spelling (Is it Douglas Fir or Douglas-fir? Forest Service or USDA Forest Service?)