MIDLAND CONTINENTAL RAILROAD DEPOT
january 2012 | by megan whitaker | show project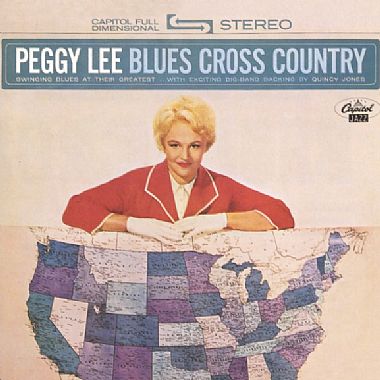 Peggy Lee, not a singer that usually comes to mind nowadays outside of a jazz bar. But for months now, I've been working to dig up images for Midland Continental Train Depot in Wimbledon, North Dakota where Peggy Lee lived during her high school years. I've read the autobiography, the biography, and played enough of her music at home that one day while shopping at a local grocery store with my kids, my 11-year-old daughter excitedly pointed out, "Hey Mom, that's Peggy Lee on the musak thing." Nearby was an elderly couple who raised their eyebrows and said, "Wow, didn't know anyone under 50 even knew who she was anymore."
The Midland Continental was a short line railroad that operated between 1912 and 1970. Originally intended to be a north-south transcontinental line stretching from Winnipeg, Manitoba to Galveston, Texas, all that was ultimately constructed were about 70 miles of track between Wimbledon and Edgeley, North Dakota. Norma Egstrom, known to the world as Peggy Lee, was a product of the railroad. Her father was a depot agent for the Midland Continental Railroad for a number of years. After she graduated from high school in Wimbledon in 1937, she quickly followed her own talents and became a household name with singing and songwriting talents.
Sea Reach designed, fabricated and installed the exhibits in this two story, 3,000 square foot depot.