august 2013 | by peter reedijk | show project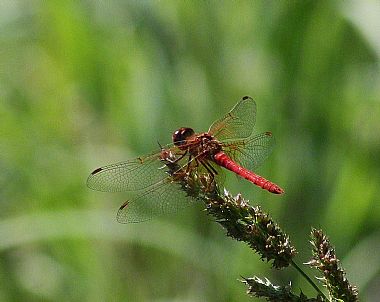 Working with artist Mark Andrew, Sea Reach is incorporating a series of bronze reliefs featuring signature species of the four habitats at Powell Butte Nature Park.
The process began by communicating with Mark via photographs what we wanted the bronzes to depict. Through skilled handwork and the eye of the artist, Mark created four sculptures that are featured on top of habitat bollards placed along the loop trail. The bollards provide a glimpse into the different habitats that can be experienced on walks on the butte.
Follow the photo series and see how the sculptures come alive.