COLUMBIA RIVER GORGE HISTORIC BYWAY

project date: 1998 | by peter reedijk | 1 related blog(s)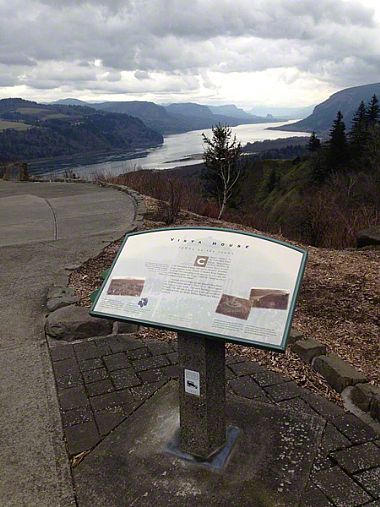 The Columbia River Gorge is one of the world's most spectacular scenic areas. Sea Reach researched, wrote, designed, and produced over fifty porcelain enamel interpretive panels for placement along the Historic Columbia River Highway and at other locations in the Columbia River Gorge National Scenic Area.
These panels address topics that range from construction of the Historic Highway to the natural history and geology of the Columbia River and the Gorge. They are installed along the 80-mile section of the old highway.
The interpretive sign system works closely with the scenic area signage system. Their typestyles, shape and color scheme are compatible.