project date: 2001 | by peter reedijk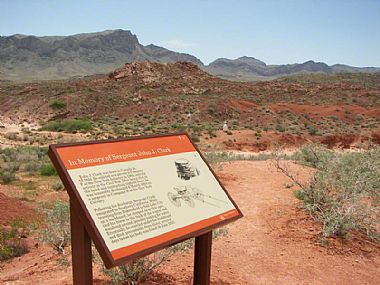 As the second deepest lake in the nation, Lake Tahoe is, without question, spectacular. It is the crown jewel of the Nevada State Parks system. Nevada State manages 24 parks from recreation areas to historic sites across terrains as diverse as alpine forests and bone dry deserts.
In 2001, Sea Reach Ltd was awarded an indefinite delivery/indefinite quantity (IDIQ) contract with Nevada State Parks. We began by updating their design standards and expanding it to include interpretive, orientation (maps), directional, and regulatory signage. The next four years were filled with planning, designing and fabrication exhibits for Nevada State Parks.